From the humble beginnings of working out of a garage to give the Pittsburgh area a lacrosse store once again, Top String Lacrosse has grown to serve the lacrosse community throughout the United States with a level of customer care and dedication from the era of local mom and pop stores.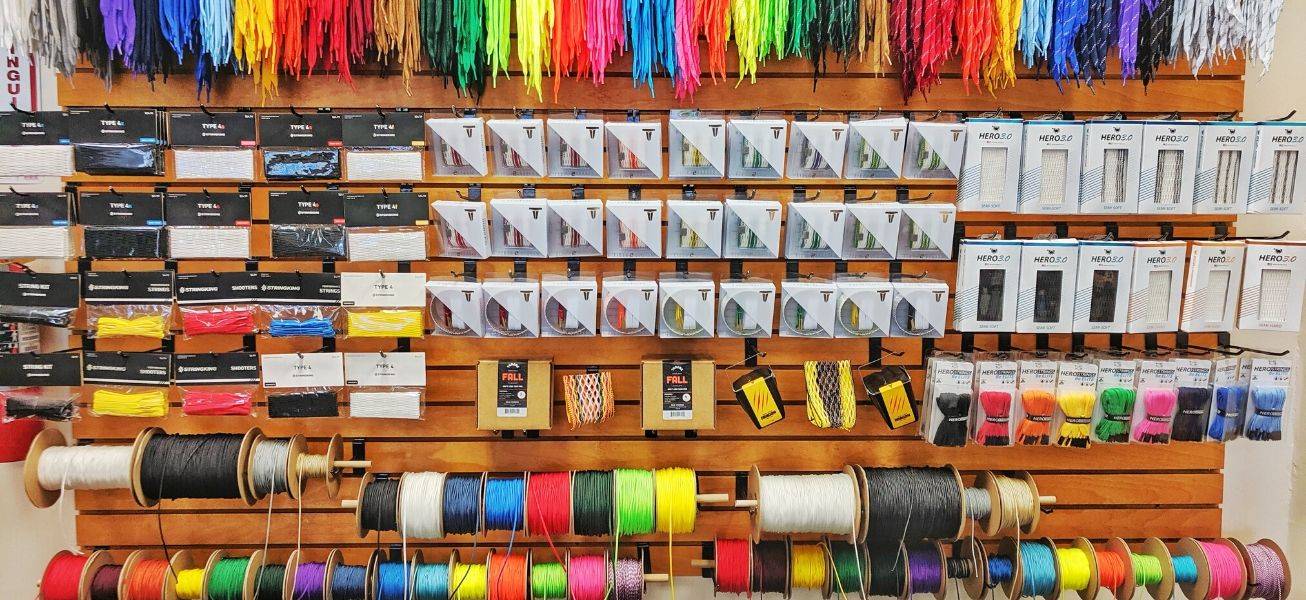 In the Spring of 2018, the national lacrosse retailer ComLax announced it would be ceasing its company operations. As the former manager and business development manager of the ComLax location in Pittsburgh, I knew I couldn't allow the Pittsburgh region to be without a lacrosse store which I felt would stunt the growth of the game locally. So from the humble beginnings, in July of 2018, I began Top String Lacrosse as a stringing operation out of my garage (much to my wife's delight) and soon after it was clear that it was time to round up the rest of my former staff to open Top String Lacrosse's first retail location on December 15, 2018.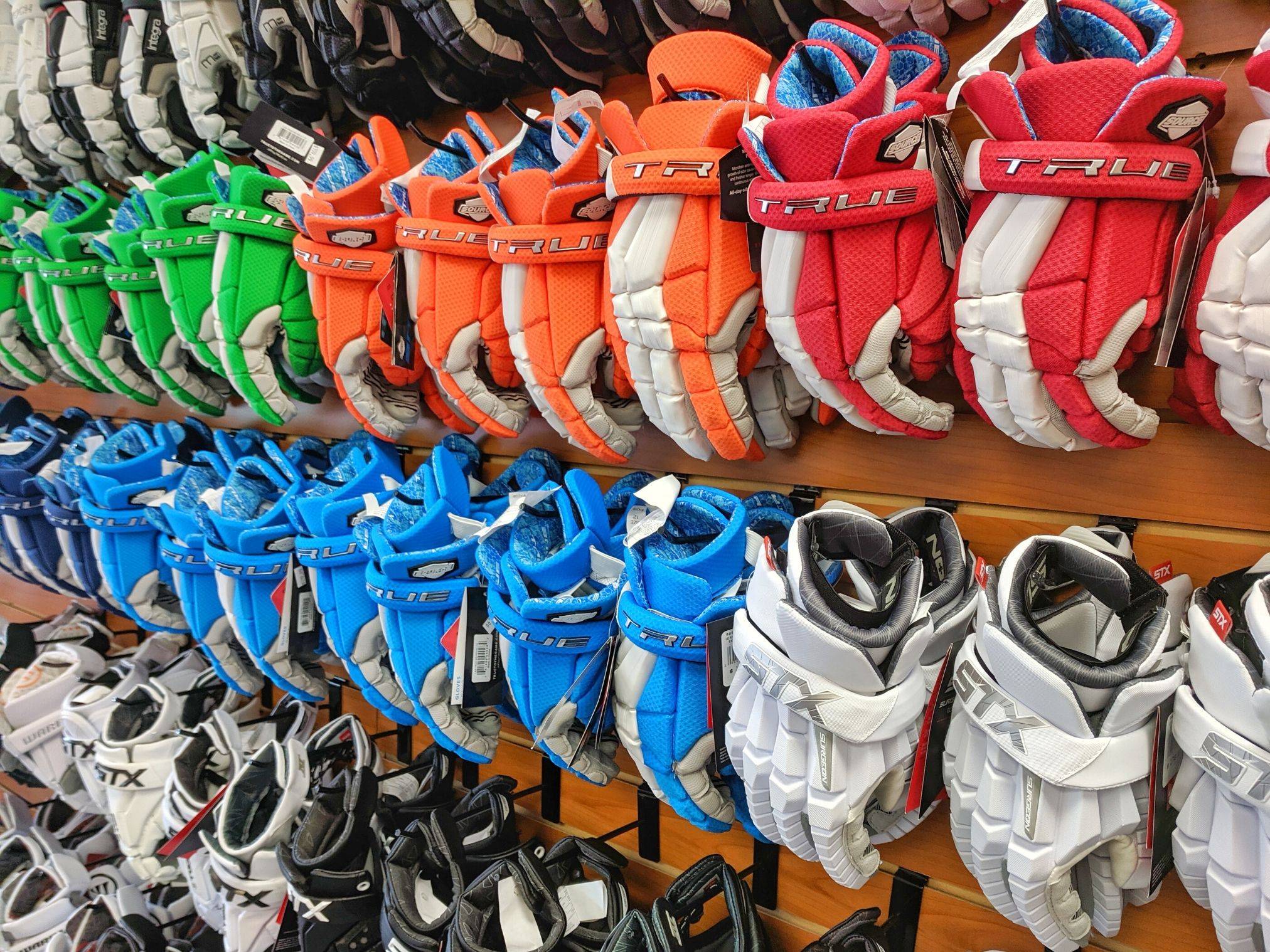 A DIFFERENT SHOPPING EXPERIENCE
As consumers ourselves, the worst experience when it comes to a purchase is being sold on something. Our number one priority at all times is you, our customer and lacrosse community member. Our goal at Top String Lacrosse is to ALWAYS assess your needs first, educate you about the best options to fill those needs and bring you the best value for your hard earned money and then simply allow you to make the best decision for you and/or your player. We all miss the days of the local mom and pop stores and we will always make sure to embody that type of family atmosphere that looks out for our community.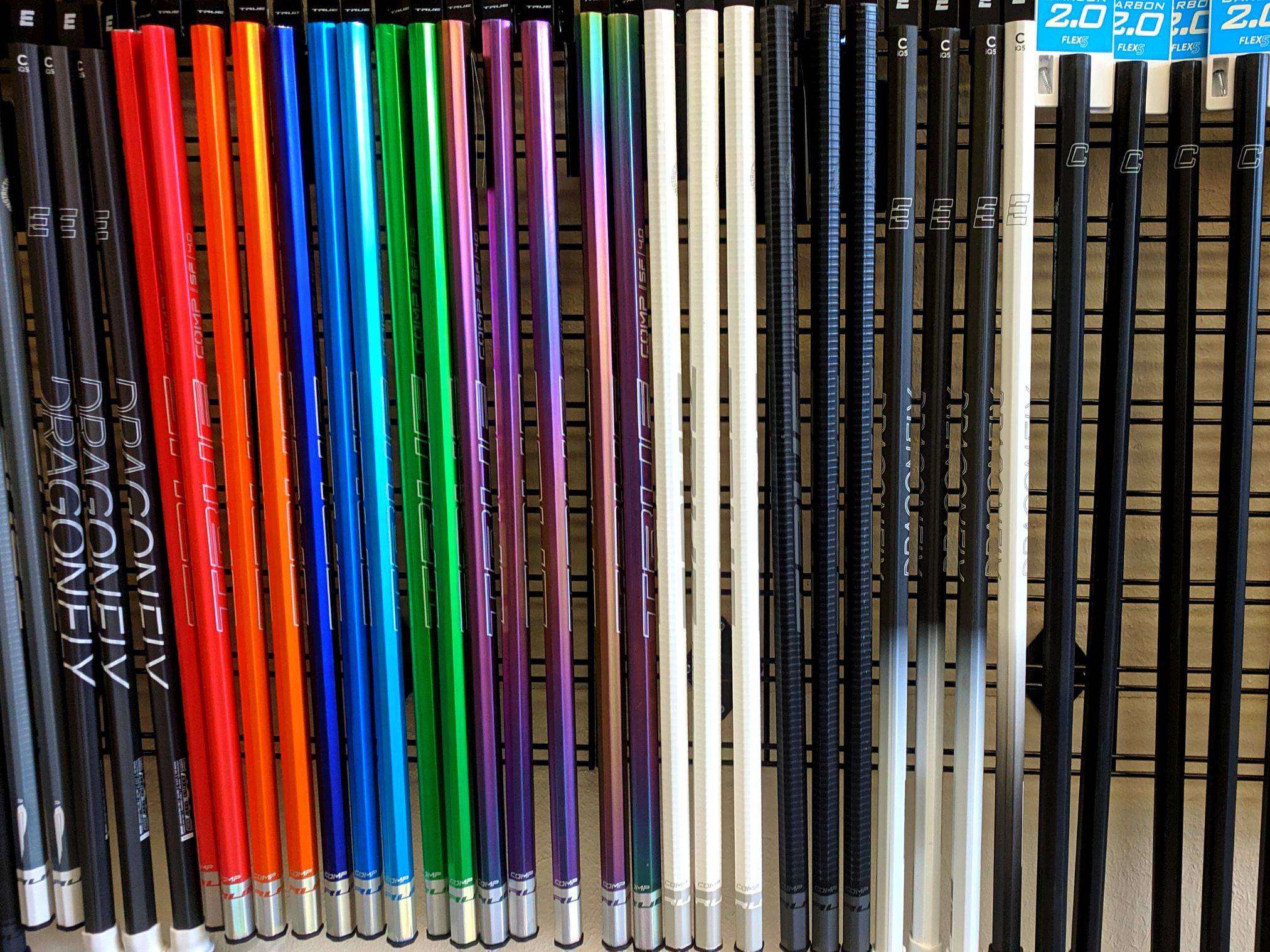 As Top String Lacrosse, one of our mottos is "Do the Right Thing" and for us that extends beyond how we treat customers in our store. To further help those who need a lending hand, Top String Lacrosse created our FOR THE CAUSE bracelet initiative, of which every month we create a stringing material-based bracelet in colorways that match a charity that we donate all proceeds.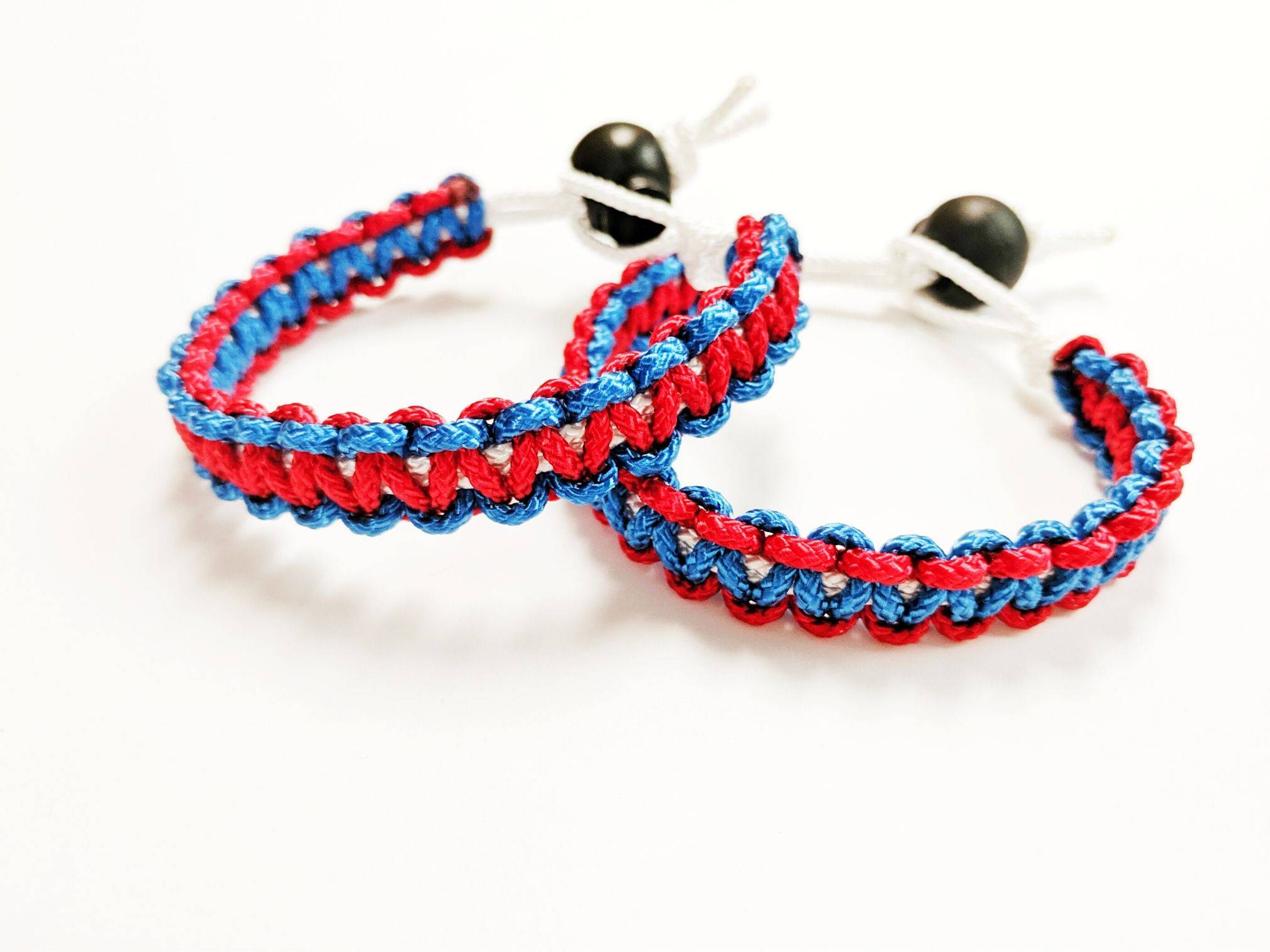 I absolutely understand that for your lacrosse needs you have many options out there, all vying for your attention. We live in a world of giant chains in every industry to whom we are all simply an order number in a long list. What I can promise you if you give Top String Lacrosse the opportunity, is that you will always receive the dedication and attention to detail so that you feel like a member of our family and that your hard-earned dollars will be respected as if they were coming out of our wallets.
As someone that was raised in a single parent household, I understand that knowing all of your options and receiving "the best bang for your buck" for many is imperative and so we will and must treat everyone with that same concept. We will always be beholden to you, our customer, first and foremost before any manufacturer or price tag.I thank you for the opportunity to give this all a read and look forward to helping you with your lacrosse needs for years to come!
Sincerely,

Anthony Gumina, Owner - Top String Lacrosse