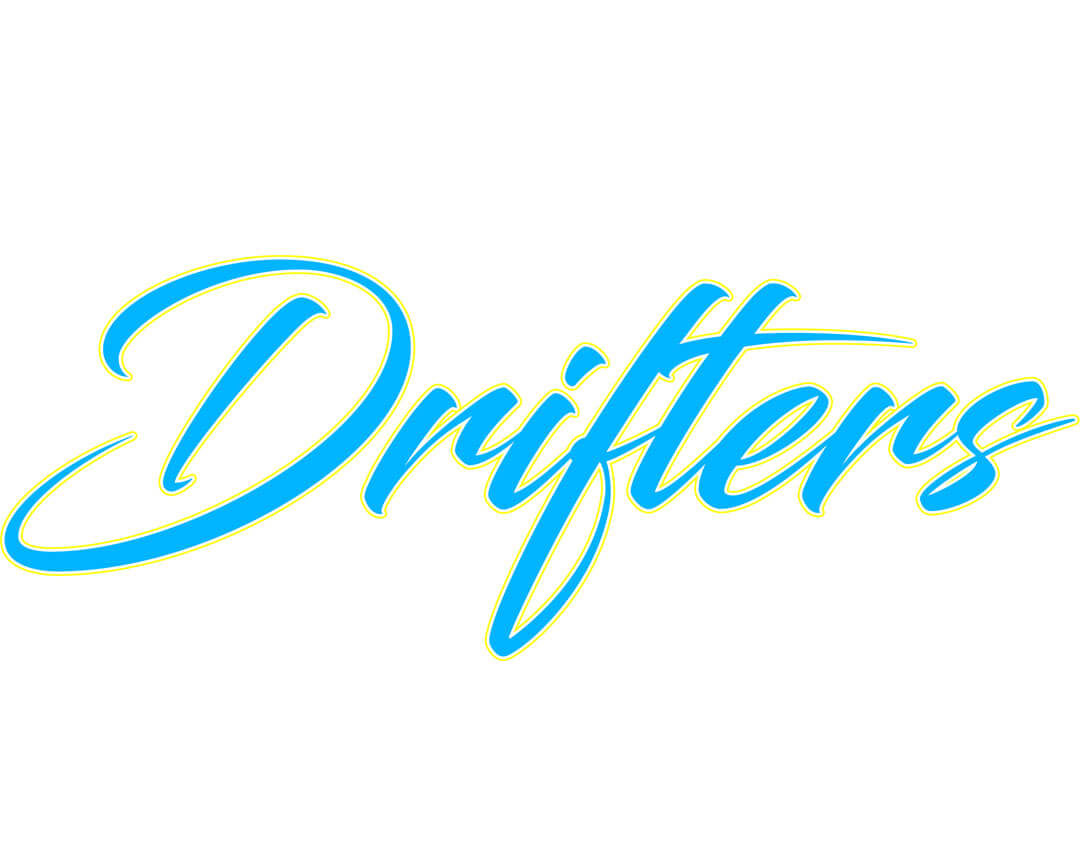 DRIFTERS LACROSSE CLUB TEAM STORE
IMPORTANT NOTES:
PLEASE READ THE FOLLOWING ADDITIONAL NOTES REGARDING THIS YEAR'S STORE.
- The Team Store will close at 11:59 pm ET on September 29th, 2023
Timeline for Orders to be completed:

Apparel - With manufacturing shortages possible due to COVID-19 and Supply Chain Issues, Top String Lacrosse will do its best to substitute a size, color, or different item, backorder, or a provide a refund if an item may become unavailable.

Helmets- Will be ordered as a group once the store closes and distributed by Drifters Lacrosse.
Distribution and Shipping:
-- Please select "IN-STORE PICK UP" at check out as DRIFTERS LACROSSE will be distributing all orders, including those that qualify for the Free Shipping options. Select UPS shipping if you would like your items directly shipped to you or if you live outside of the Pittsburgh region.
Refunds or Returns:
​- Due to the custom nature of team apparel, helmets, gloves, and other featured items there can be no refunds nor returns. Items may have slight differences due to manufacturing and screen-printing processes.


- If you have questions or need help ordering, please contact us by emailing contact@TopStringLacrosse.com or calling 412-409-2786
Lacrosse Team Store for Drifters Lacrosse Club is a Pittsburgh Lacrosse Team based in Pittsburgh, Pennsylvania.