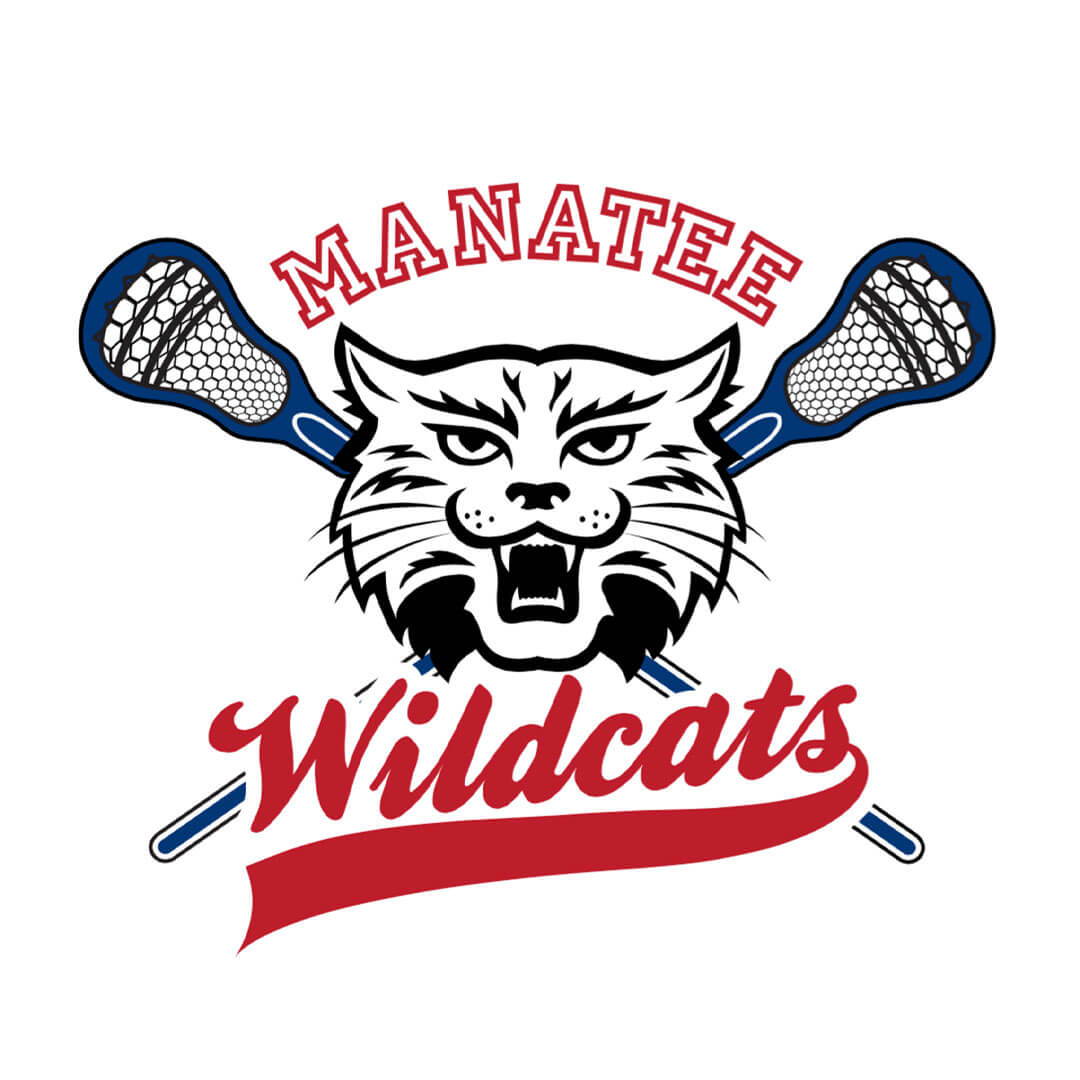 MANATEE LACROSSE TEAM STORE
IMPORTANT NOTES:
PLEASE READ THE FOLLOWING ADDITIONAL NOTES REGARDING THIS YEAR'S STORE.
- The Team Store will close at 11:59 pm EST on October 23rd, 2023
Timeline for Orders to be completed:

Helmets - Will be ordered as a group once the team store closes and will ship out within 7-10 days from the store closing date.
Distribution and Shipping:
Helmet orders will ship individually once the team order arrives to Top String Lacrosse.
Refunds or Returns:
​- Due to the custom nature of team apparel, helmets, gloves, and other featured items there can be no refunds nor returns. Items may have slight differences due to manufacturing and screen-printing processes.


- If you have questions or need help ordering, please contact us by emailing contact@TopStringLacrosse.com or calling 412-409-2786
Lacrosse Team Store for Manatee Lacrosse. Manatee Lacrosse is a Bradenton Lacrosse Team based in Bradenton, Florida.